Cool Earth Coffee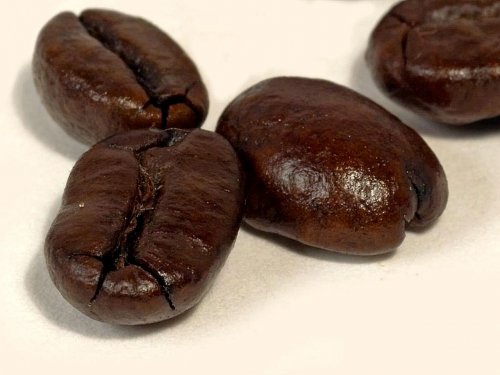 Recycle, Re-Use, Replenish
Liquid Velvet is passionate about the environment and recycle where possible . We know the planet is heating up,we know that we only have one 'crack' at this fantastic world that we share.
Ideally it would be fantastic if the human race could all get on the same page, to make a concerted effort to try and un-do some of the damage and fix some of the wrongs that are being done to Earth,our home,the only place we will ever live in our lifetime,We have to start the journey now, if not for us, for our children and our grand-children.

Liquid Velvet Coffee is determined to minimise our footprint anyway we can. Some of the ways that we try everyday is:
If you have your own cup we will subsidize the cost and knock 20 cents off the cost of your drink, that way we don't have to use a paper cup / plastic lid .

We recycle our grounds (No not to make coffee..Thats the other crowd ! ) we give them to gardeners, Coffee makes a great organic hash for your roses as well as it is a natural pest deterrent.
We now use Ecoware Biodegreable Compostable Cups and Biodegreable Compostable lids http://www.ecoware.co.nz/category/coffee-cups/
We recycle every one of our used plastic 2l milk bottles at the Styx Mill recycle centre

Our Fair trade Coffee is 100% certified Organic.

We use organic Melalueca Cleaners which are non-Toxic and natural.
WE RECYCLE .......... Do You?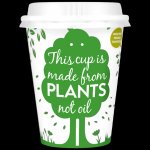 Here are some great ways to use coffee grounds:

1. Soften and add shine to hair. When washing your hair, rub coffee grounds through wet hair and rinse. For brown hair, coffee grounds add highlights.
2. Use coffee grounds as an exfoliant for skin. Pat on skin, massage over skin, rinse.
3. Add coffee grounds to your skin mask beauty routine.
4. Make homemade tattoos (temporary) with henna and coffee grounds.
5. Fertilize plants. Old coffee grounds are nutrient-rich for plants that thrive in an acidic soil.
6. Add used coffee grounds to the pots of indoor plants.
7. Work used coffee grounds into your garden soil before seed planting. After your plants start to emerge, work in coffee grounds near the plants. Used coffee grounds are said to repel snails and slugs as well as adding nutrients to the soil.
8. Increase your carrot and radish harvest by mixing seeds with dry coffee grounds before planting the seeds.
9. Use coffee grounds to repel ants.

We hope you will share our passion for our coffee and the Planet, If any of you have any further hints,tips or advice please do not hesitate to contact us with your ideas, We would really appreciate it, and so will the planet.
The Liquid Velvet Team